– The collection created for COMPAC® by Arik Levy receives recognition in the Furniture and Interior Design product category.
– Ice of Genesis™ has also received the Red Dot Best of Best 2022 distinction.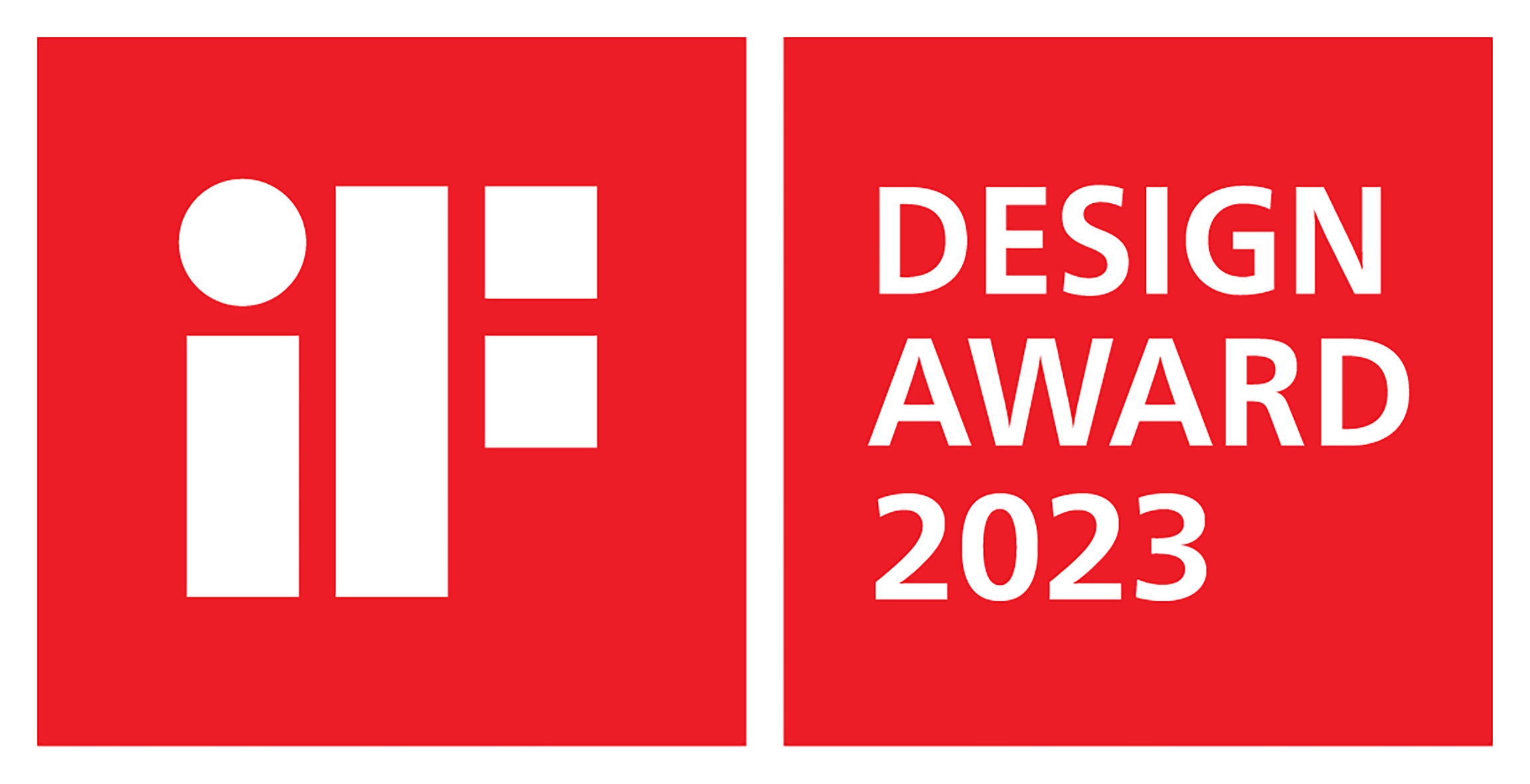 May 9, 2023. Ice of Genesis™, COMPAC®'s most avant-garde creation, has received the prestigious iF Design Award, considered one of the most important industrial design awards in the world. The Spanish company's collection competed in the Furniture and Interior Design Product category, in a competition in which 11,000 products from 56 countries participated.
In the words of Paco Sanchis, CEO of COMPAC, "It is a great satisfaction to obtain this recognition for Ice of Genesis™. A collection that has been created to provide architects and designers with a material that is an artistic piece, capable of elevating the design of any project, but at the same time is a hyper-functional tool that provides unprecedented solutions to the most complex construction challenges".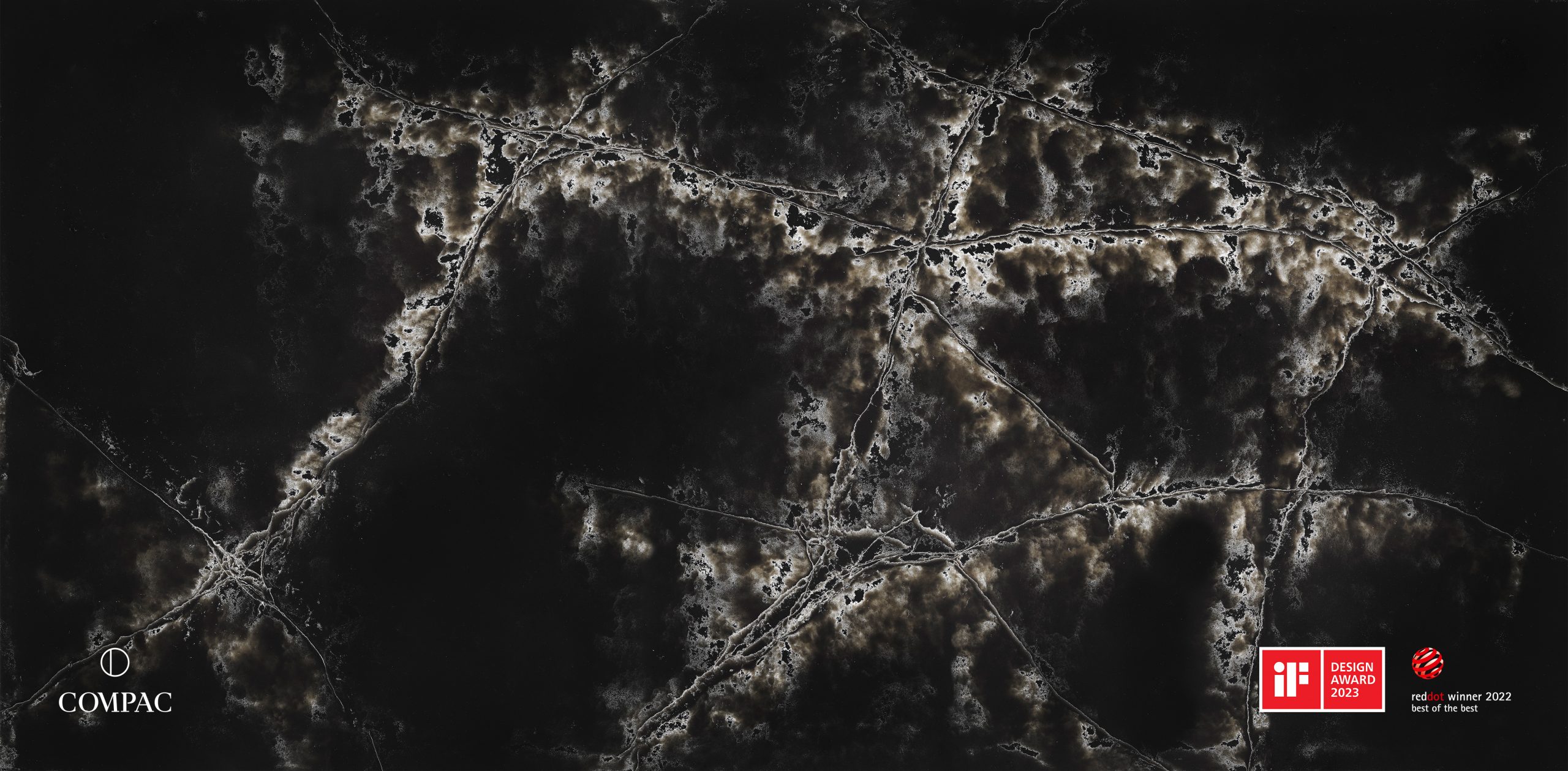 The jury, which included 133 international experts of the stature of Brazilian architect and designer Guto Requena, Karen Korellis-Reuther, former creative director of brands such as Nike and Reebook and professor at Harvard University, and Masazumi Imai, product designer at Fujifilm, Japan, recognized the combination of Levy's artistic vision and COMPAC's cutting-edge technology as a milestone in the world of interior architecture.
Inspired by the frozen lakes of the Arctic, Ice of Genesis™ produces the sensation of walking on ice. The firm, which has succeeded in giving visual depth to the material thanks to the veins penetrating its three dimensions, has incorporated Ice Viola™, Ice Ink™, Ice Green™ and Ice Gold™ as new additions to the classic Ice Black™ and Ice White™.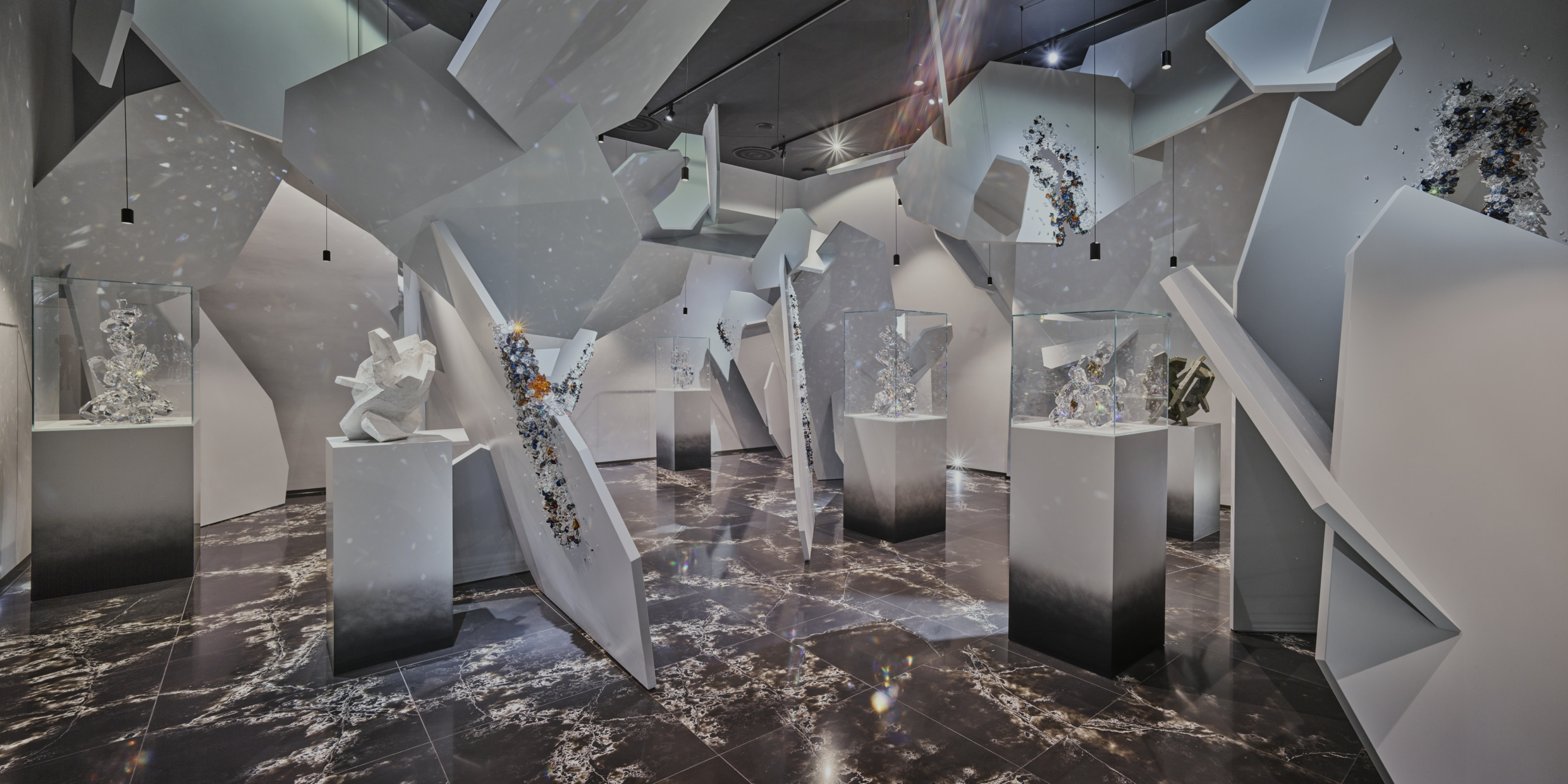 Ice of Genesis™ is used in the creation of iconic and sculptural elements, as well as in kitchen surfaces, flooring, cladding and high-traffic surfaces that require low maintenance and high resistance. Prominent spaces such as the Swarovski Museum in Austria and the Hotel Vik at the Galleria Vik Milano in Milan have chosen Ice Black™ for their flooring while at the New York headquarters of the company Serhant, it shapes a spectacular kitchen countertop.
Ice of Genesis™ contributes to the care of the planet by being manufactured in a sustainable way, using 100% renewable energy sources, reusing 98% of water and employing high-tech BIO Resins.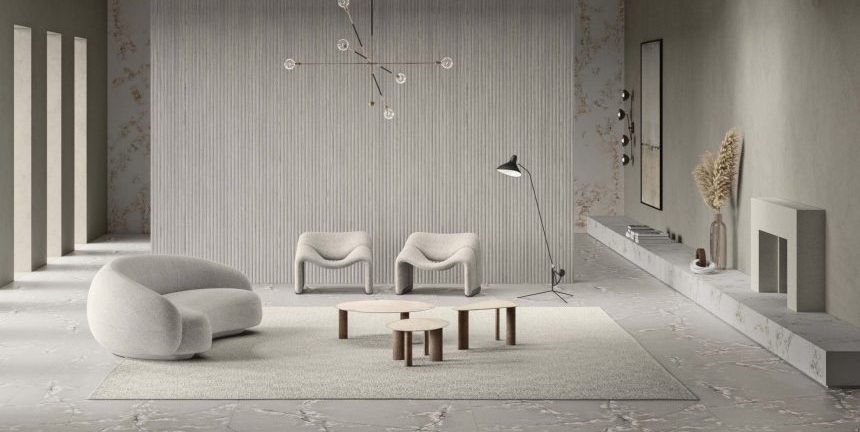 Ice of Genesis™ has also been honored with the RED DOT Best of the Best 2022 international recognition, whose jury noted that "Ice of Genesis™ is fascinating for its radiant visual appeal and design independence. Born from a confluence of art and design, the technological quartz here projects a new statement that challenges the viewer's imagination in each of its possible realizations."